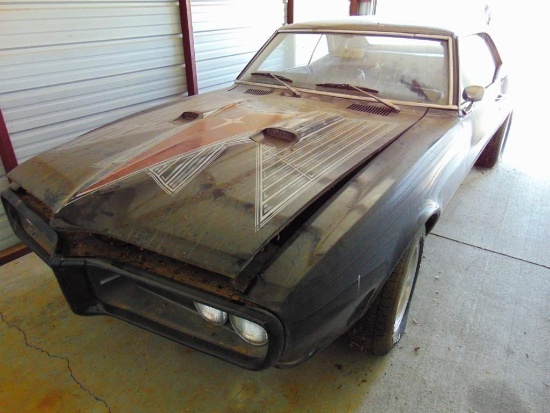 Monday, December 16 - Friday, December 20
12:00 AM Central
Omaha, NE
Back Again, Just in Time for Christmas 1968 Pontiac Firebird Barn Find This Firebird has been in storage for several years, the owner has not paid rent, their mis-fotune becomes your delight as...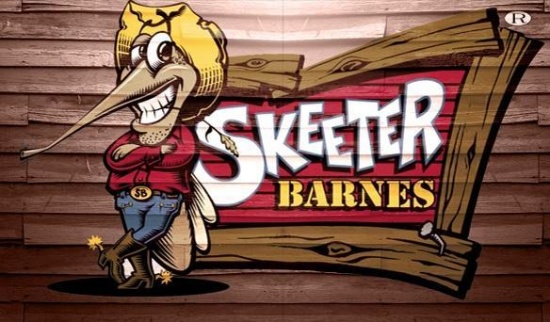 Monday, December 16 - Friday, December 27
12:00 AM Central
Columbus, NE
SKEETER BARNES IN COLUMBUS HAS CLOSED We have been contracted to liquidate the FF and E of this Large BBQ Restaurant in Columbus NE at Online Auction. This is a wall to wall liquidation. We are...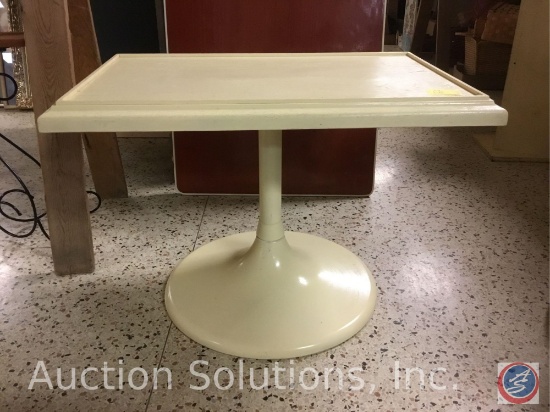 Lots start closing Sunday, December 29
5:00 PM Central
OMAHA, NE
A LITTLE BIT OF SOMETHING FOR EVERYONE This Online Estate Auction Features some Fun Finds from the Not-so-Distant Past - Retro Electronics and Small Appliances - Furniture - Household Furnishings -...